Leicestershire Search and Rescue Hi Vis Safety wear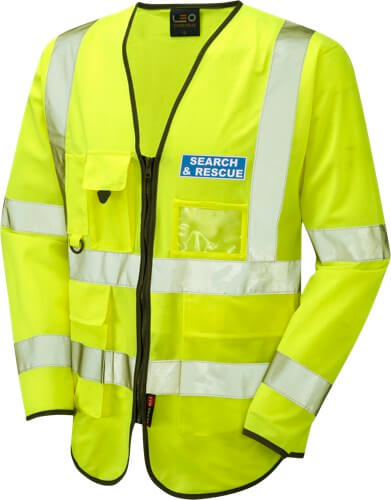 This was a custom print job for Leicestershire SAR a great Search and Rescue Organisation dedicated to helping people in trouble. We printed and supplied over 50 hi vis garments.
To get access to your own Search and Rescue clothing b2b area please submit your request for access here.