THE PORTWEST GUIDE FOR SELECTING THE CORRECT GLOVES IN CUT PROTECTION TO THE NEW EN388:2016 STANDARDS
The most appropriate way to select gloves is to use a 3-step process. To identify the Task, the Hazard and the Risk of injury.
Task - What are you doing? How much dexterity is needed? Where are you working?

Hazard - Identify what could cause injury and what is the level of control that you have?

Risk - What is the likelihood of injury whilst performing the task?
Task
Assess the type of work that is being done and decide how much dexterity/flexibility is needed. Review the conditions of the working environment.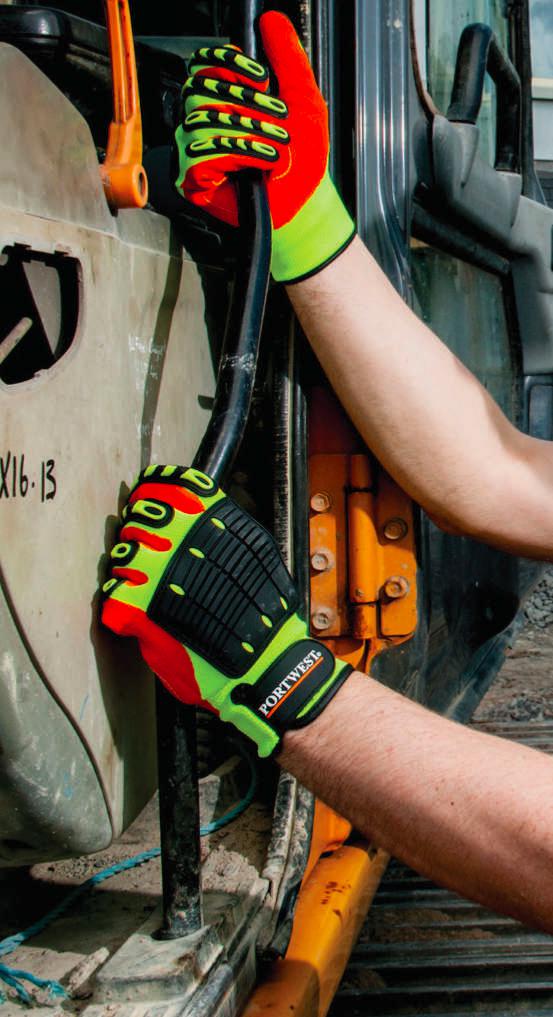 Type of work
Light duty: low wear and a relatively clean environment. High gauge material can be considered with palm coating

Medium duty: variety of working conditions but still low wear

Heavy duty: high wear, tough working conditions, dirty environment
Required dexterity – Gloves Material
Low: handling large bulky items – Leather Gloves, PVC. 7-gauge fabric

Medium: handling smaller items that can be held in one hand – Polyester, Aramid. 10-gauge fabric

High: handling very small items that can be held in the fingertips – Nylon, HPPE. 13 – 18-gauge fabric
There are a variety of different materials used to make gloves. The above examples are just some of the materials used by Portwest.
Cut Glove Coatings
| Conditions | Coatings |
| --- | --- |
| Dry | PU, Latex, Nitrile (Foam, Sandy, Smooth) |
| Wet | Latex, PU, Nitrile (Foam, Sandy) |
| Oily / Greasy | Nitrile (Foam, Sandy) |
| Chemicals | Latest, Nitrile, PVC |
| Heat | Leather |
| Cold | All |
There are such a great number of tasks, working environments and individual requirements that to name a type of glove for each one would be impossible. The information to the left is there to help you make a decision that works for you.
Hazard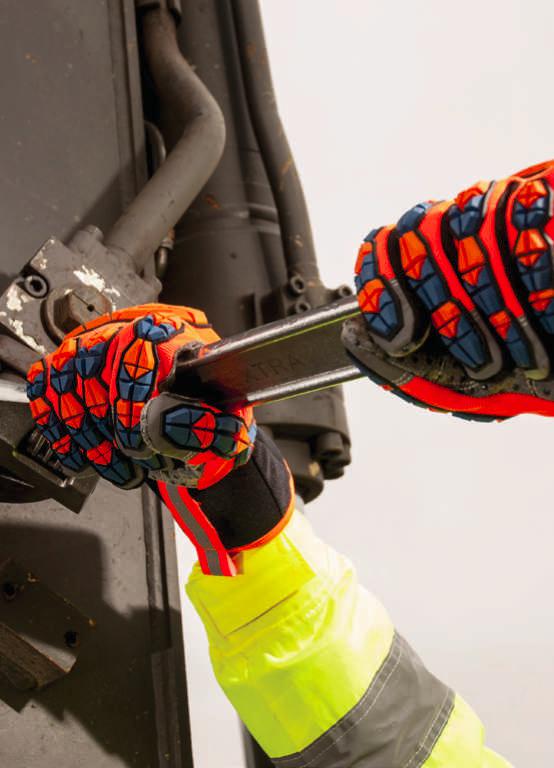 What can cause an injury? Break the task down into 5 hazard factors and identify the level of control you have over the hazard.
| Hazard Identification | Factor |
| --- | --- |
| No Hazard | 1 |
| Fully Controlled Hazard | 2 |
| Controlled Measures | 3 |
| Limited Control | 4 |
| No Control | 5 |
If chemicals make up part of the hazard, then this should take priority over the cut resistance as it is the principal hazard. Chemical protection can be complex so If you are unsure what protection to use please give us a call.
Heat and Cold Hazards should be assessed separately. Often a heat or cold hazard is the principal hazard. The need to protect against these types of hazards will limit the range gloves that you will have to choose from.
Risk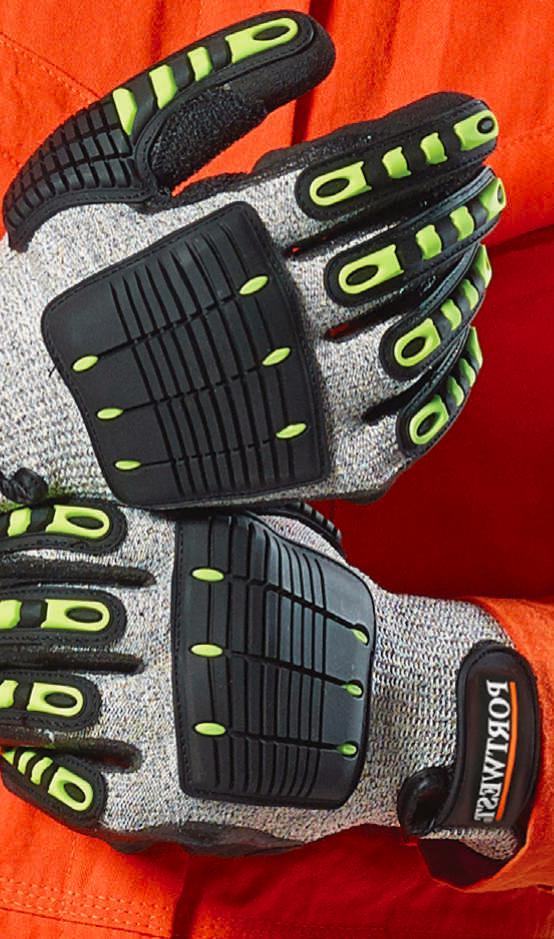 What is the likelihood of getting injured? The risk can be divided into 6 risk factors.
| Risk of Injury | Factor |
| --- | --- |
| No Perceived Risk | 1 |
| Very Low Risk | 2 |
| Low Risk | 3 |
| Medium Risk | 4 |
| High Risk | 5 |
| Very High Risk | 6 |
Once you have carried out a risk assessment for the tasks you are performing you can use the Hazard x Risk calculation to help select the appropriate levels of cut resistance.
Multiplying the Risk by the Hazard will provide a performance level (value) from which to base the required cut resistance. The value used for the new test method is Newton's, following this method will give an appropriate Newton value.
Using the two tables above, calculate the required minimum cut performance. e.g. High Risk (5) x Limited Control (4) = 20
The table below explains the performance levels (values).
Risk
Cut Performance (Newtons) = (Risk X Hazard)
6
6
12
18
24
30
5
5
10
15
20
25
4
4
8
12
16
20
3
3
6
9
12
15
2
2
4
6
8
10
1
1
2
3
4
5
Hazard
1
2
3
4
5
Apply the performance level to the EN388:2016 levels below to find a suitable level of cut protection.
Levels of Performance To EN388:2016
Cut Level
A
B
C
D
E
F
Cut Level (Newtons)
2
5
10
15
22
30
Gloves are tested to a minimum performance level so if you are unsure of the required level of cut protection choose the next level up. For example, if your assessment suggests 12 Newtons then perhaps choose a level D glove.
Portwest has over 30 styles of cut resistant gloves and sleeves to suit almost every task and we are continually working on bringing new and improved cut resistant styles to the market.