Exporting Worldwide Delivery
Delivery (Exporting) to Europe and Worldwide Destinations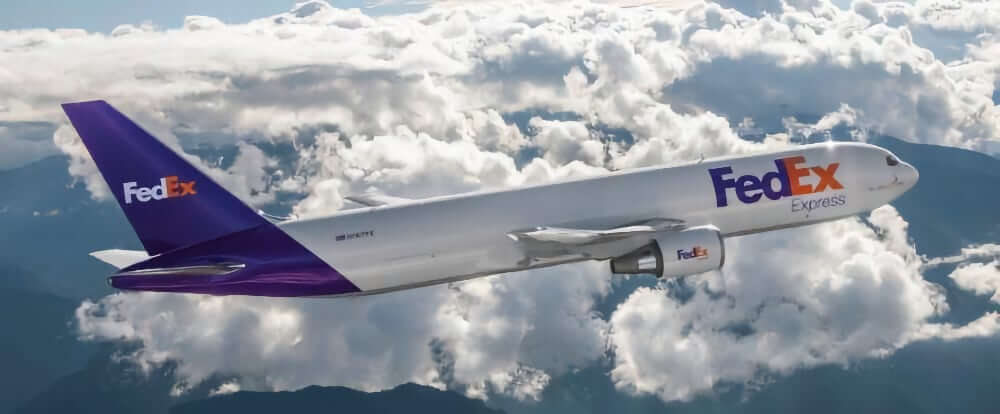 Please Read This First
In the basket the website will auto-detect your IP location and the country you have connected from, this may not always be your destination country, please follow the below:
At the foot of the basket there is the Estimate Delivery box, if your country does not appear here, then click on the box to select your destination country. Once you have selected your country, go to selection box above opposite Shipping/Delivery, here your destination country will appear, if not click selection and add country and your delivery method will calculate the delivery charge. See below for countries not showing.
Europe - EU Member States
Customs and local duties, from 30th January 2020 all EU member states will charge consignee/importers for goods from the United Kingdom entering all EU member States. This will be collected by the carrier or their local agent before delivery to final destination can be made, companies with EORI will be subject to normal terms. Individuals should be aware that failure to reject or not pay these charge will result in your consignment being returned to us, all additional charges incurred for this will be deducted from any refund due.
EU member states that are not showing in the delivery method selection have been left off as the state has varying charges for local destination charges. You can request a quote for delivery by clicking here:
Europe - Other Countries
Customs and Local duties apply and will be collected by carrier or their local agent. If your destination country does not appear in the delivery method box. You can request a quote for delivery by clicking here:
Rest of the World Destinations
Larger countries have too many variations, types of delivery or have territories that are not served door to door are not available to load automatically to our system. If your country does not appear in the Delivery Method selection, you can request a quote for delivery by clicking here:
Calculating Carriage
Carrier's (Courier companies) and airfreight operators use a volumetric (size to weight) scale, we therefore need to know the exact products, quantity and sizes you require before quoting. You can add your items to basket first, then click submit and continue once and register on next page. We will update your basket with the delivery cost once you accept a quote. Please click here:
Other Options Available
EX WORKS If you wish to arrange your own carrier, you can order online, and once we confirm your order is ready, you can send in your own carrier to collect your order. Once your carrier has collected and signed for your order, you are now liable for all their charges and insurance, should your carrier lose or not deliver your order, liability is the responsibility of the buyer and/or consignee.
Delivery to UK Freight Agent Orders over £1000.00 can be delivered to a UK mainland inland depot of your agent, FREE of transport charge, this does not include sea ports or airports or inland CFS terminals.
Important term of sale:
Failed Deliveries
It is the consignees (buyers) responsibility to keep track of the con-signment and arrange a party to be available on the delivery date/time, all of our carriers use online tracking and the consignment details are forwarded to the registered email address.
Any consignments returned to us (the sender) for non-delivery or non-payment of Local Duties or Taxes will be charged at cost and deducted from any refund.
Worldwide Delivery Quote Request Form
For any other questions please email our Export team export@bksafetywear.co.uk
Verified Customer Reviews From Across the Site