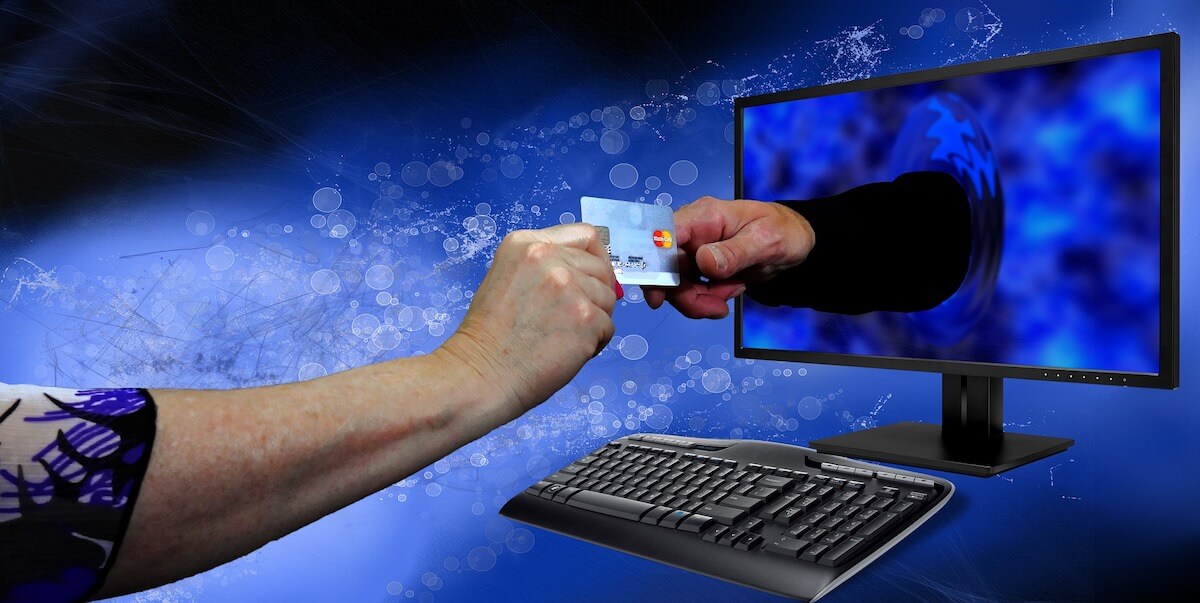 How to Pay
We accept the following forms of payment:
Pay by Credit / Debit Card
Paying online in basket by credit or debit card we accept: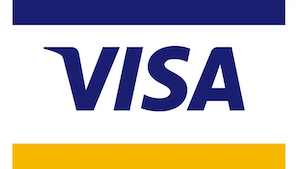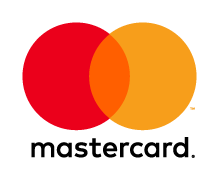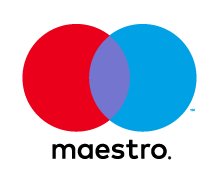 If you pay by credit or debit card, you must supply your card details when you place your order.
We reserve the right to verify the identity of the credit or debit card holder by requesting appropriate documentation.
Pay by Paypal
If you have a Paypal Account
Paying by Paypal online in the basket, you can use Express checkout in the basket, or click on the Paypal link in the payment page and sign in.
You may also pay via Paypal using the following link
https://www.paypal.me/bksafetywear
If you do not have a Paypal Account
If you do not have a Paypal account you can still pay with Paypal up to a maximum of 10 times and will be asked to enter personal data and credit card details.
Pay by BACS
Pay bank to bank, once you have placed your order, you can select the option to pay by BACS, here you will see our bank details including our international accounts information. Our bank details are also on the foot of all invoices.
Overseas Clients
All payments are to be made and transferred in UK Pounds sterling, any payments received after currency exchange and are less than the sterling amount on the invoice, will be held until the balance is received