Community First Responder Uniforms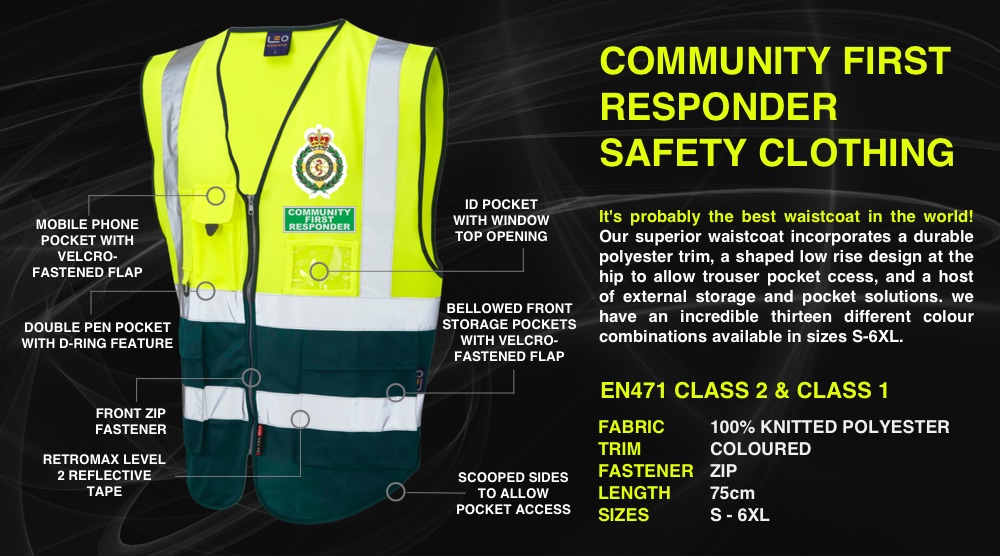 If you are a Community First Responder you will be pleased to hear we have been hard at work updating our website just for you. Following from the success of our Search and Rescue clothing department we are expanding to provide departments for both Community First Responder clothing and Mountain Rescue clothing.
You can see an example of the system below, once you are signed up with us you will be presented with your own private b2b area showing just the clothing suitable for you, now including a complete range of reflective badges to cover every need.
This is available only to official Community First Responders, please do not apply if you are an individual, you must go through your team leader to ensure only the correct kit is purchased.
---
​To get access please fill in this form and we will get you set up with access to the Community First Responder Clothing area.